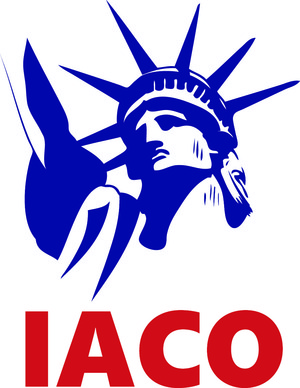 IMMIGRATION AND AMERICAN CITIZENSHIP ORGANIZATION
Newsletter
The Immigrant Guide
IACO has partnered with Capital Good Fund. IACO members will now have the possibility to apply for small loans to cover all expenses related to their immigration processes. Through this association, IACO seeks to reduce the economic barrier that exists in the Immigrant community.
Do you need to be away from work for a long time due to pregnancy, childbirth, illness/injury, or to care for a loved one? You may qualify for paid family leave and/or temporary disability benefits. Most NJ workers qualify for these benefits.
You have received this message because your email is registered in the IACO contact list. Please do not reply to this email, as it has been sent from an email address that is not monitored. The information contained in this email, and in the attached electronic files, is for the exclusive use of its recipients and may be considered confidential or privileged; For this reason, whoever, for their own or another's benefit or to the detriment of another, discloses or uses the information contained in this communication will incur legal sanctions. If you receive this message in error, we ask you to: notify its sender, delete it and refrain from copying, printing, forwarding or using any other mechanism of use or disclosure (in whole or in part) of it.
Copyright © 2022 IACO Immigration and American Citizenship Organization, Inc. All Rights Reserved.