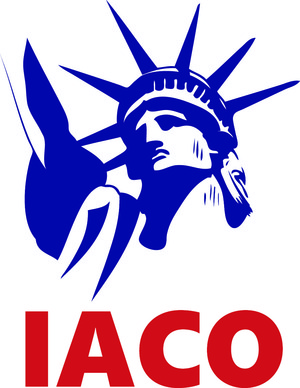 IMMIGRATION AND AMERICAN CITIZENSHIP ORGANIZATION
Newsletter
The Immigrant Guide
The Immigrant Integration Conference and Consular Fair will offer a consular fair that will provide various consular services, such as issuance of documents, renewal of passports and visas, and legal advice. The conference also facilitates collaboration between consular delegates and representatives of various government agencies to address the gaps faced by the immigrant community in their integration process.
If your first day of family leave is more than 14 days after your last day of covered employment in New Jersey and you do not have an employer-approved leave of absence, you may be eligible for Family Leave During Unemployment Insurance (FLDU), a combination of family leave and unemployment insurance.
Benefits for people who cannot work for reasons of health or pregnancy/childbirth, and who have not had a recent job and/or are receiving Unemployment Insurance. You may be eligible for Unemployment Disability if you are unable to work more than 14 days after your last day of covered employment in NJ.
New Jersey has been actively working to increase distribution of and access to the COVID-19 vaccine since it became available. As of May 1, 2023, more than 19 million doses of the COVID-19 vaccine have been administered in the state, and more than 7 million people have completed the primary vaccine series.
You have received this message because your email is registered in the IACO contact list. Please do not reply to this email, as it has been sent from an email address that is not monitored. The information contained in this email, and in the attached electronic files, is for the exclusive use of its recipients and may be considered confidential or privileged; For this reason, whoever, for their own or another's benefit or to the detriment of another, discloses or uses the information contained in this communication will incur legal sanctions. If you receive this message in error, we ask you to: notify its sender, delete it and refrain from copying, printing, forwarding or using any other mechanism of use or disclosure (in whole or in part) of it.
Copyright © 2022 IACO Immigration and American Citizenship Organization, Inc. All Rights Reserved.